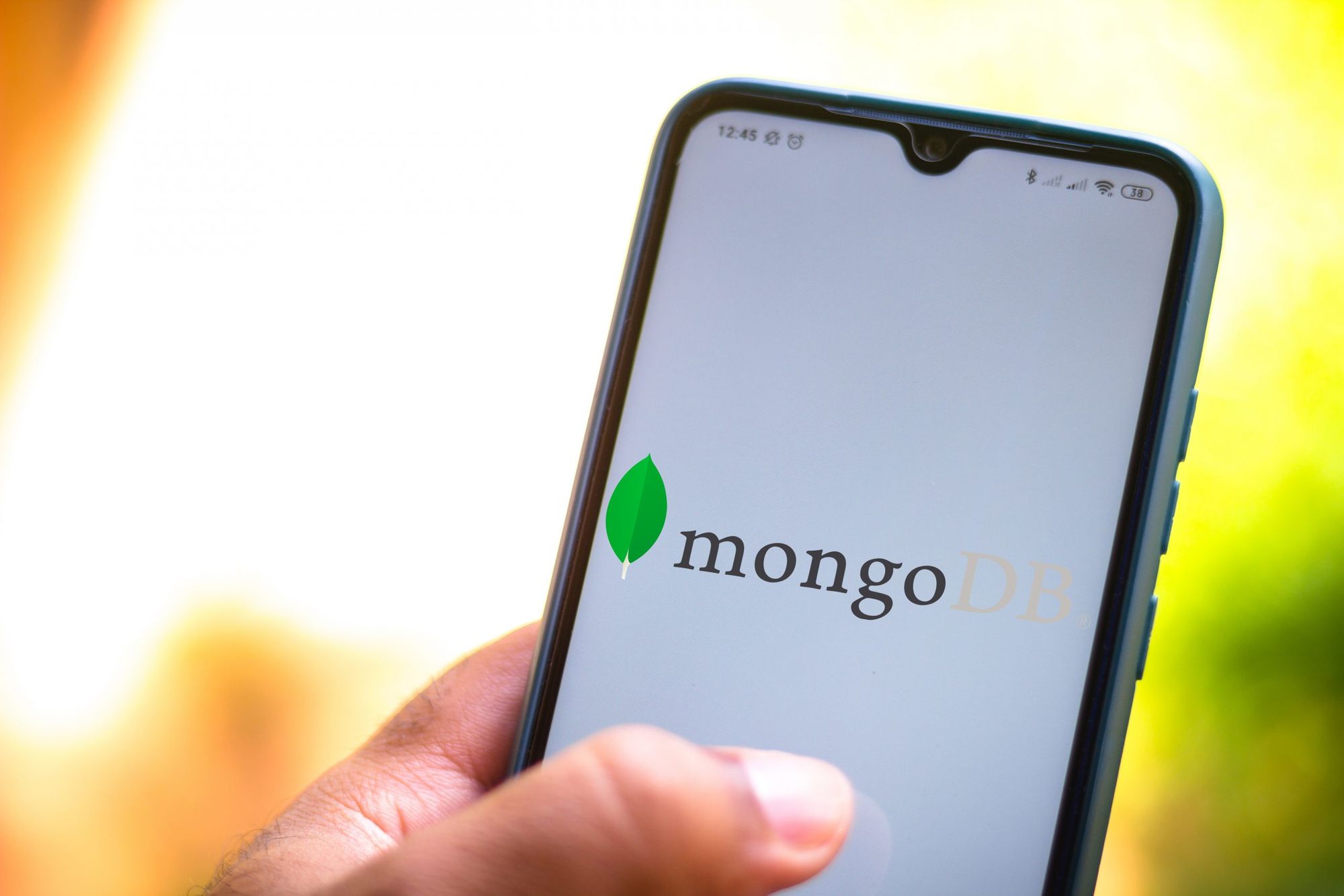 MongoDB Optimization
We at OptimizDBA have come up with a unique non-intrusive way for MongoDB database optimization, performance tuning, and recommendations.

We will quickly locate data issues and recommend solutions so that your DBAs can focus on your business goals, not handling emergencies.
Let's talk about your challenges!
Our Main Services
Modern websites are complex beasts. With this you can enjoy the building process!
Assessment Audit Report
OptimizDBA provides a database assessment audit report to businesses and organizations of all sizes—from small startups to Fortune 500s.
Once our team of DBAs completes the assessment, we present you with a report that provides a clear picture of your current situation, as well as a roadmap of action items with recommendations
If necessary, we also schedule future consultations to address ongoing issues and put into place a plan for success.
Database Optimization
OptimizDBA is a trusted industry leader in remote DBA services since 2001 with over 6000 databases being managed in our care for some of the world's leading brands.
From database design, migrations, capacity planning, upgrades, Query performance tuning, backup and recovery and high availability.
Thanks to our extensive expertise with MongoDB databases and applications, we know exactly how to identify issues and bring you back up to optimal performance.
Non Intrusive Consultation
Have you felt that it is risky to give access to your production database to DBAs while performing database optimization?
We at OptimizDBA have come up with a unique non-intrusive way for database optimization, performance tuning, and recommendations.
Your databases will remain secure, and without any access to the data, our expert DBAs will help you improve the database performance.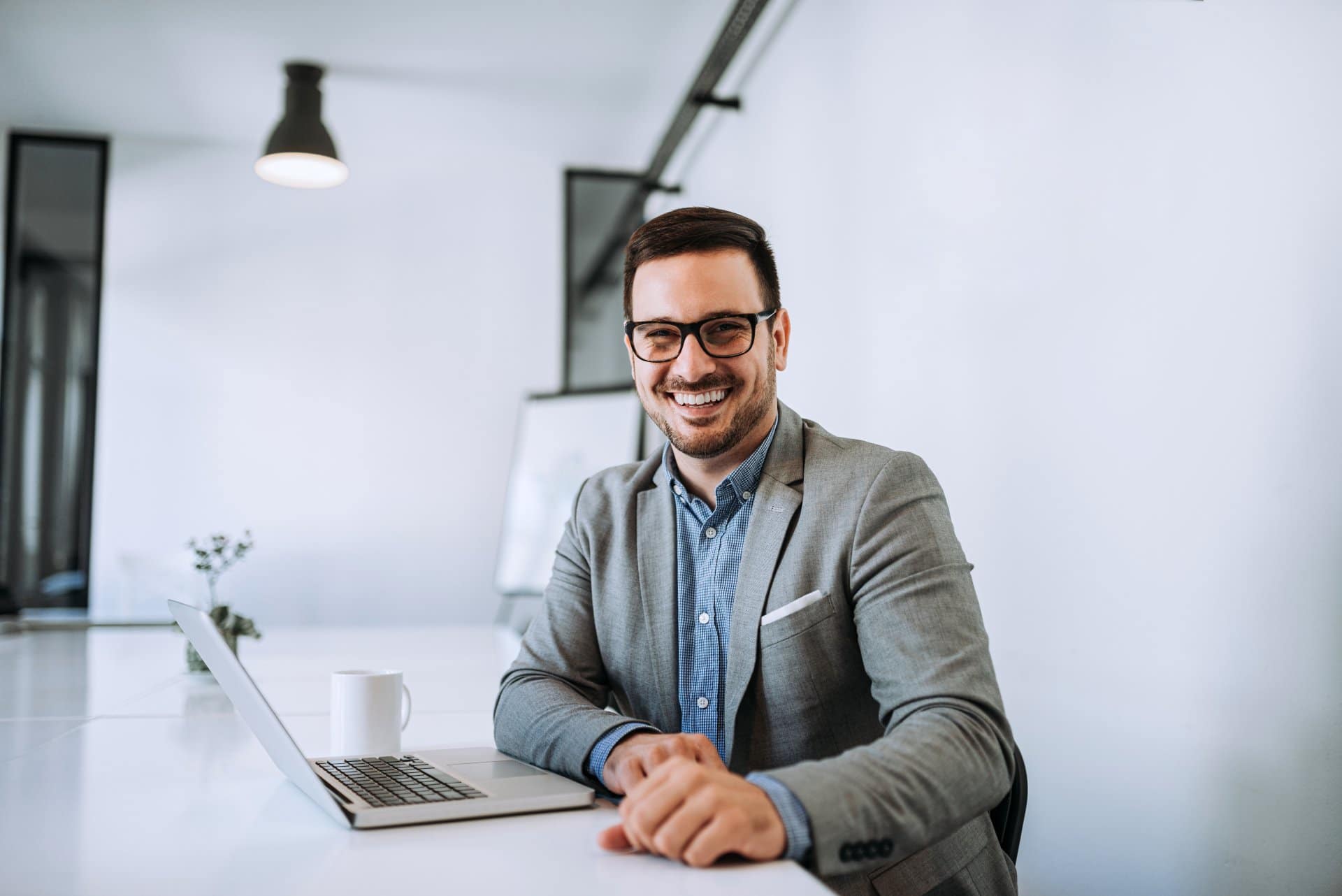 About US
Since 2001 as professional Database Consultants and Database Optimization Experts

Harnessing cutting-edge technology and vast experience to provide the best optimization services every single time.Hello. Welcome to OptimizDBA.

We are a small team of dedicated Database Administrators (DBAs) with around two decades of experience. We have worked with hundreds of clients from small organizations to fortune 500 companies to help them with database optimization.

Canada is our headquarters, but our primary region of operation is in the US. We guarantee 100% satisfaction, and through quantifiable results, you will be able to track the success of improving your database performance.
Contact us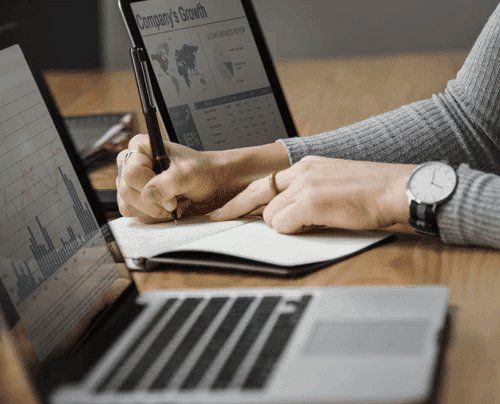 All the services you need, all in one place for MongoDB.
With our unique non-intrusive and secure approach, we provide two primary services for businesses like you.

• Database Optimization as a service
• Query Optimization as a service
• Performance Assessment Audit
• Moving your database(s) to the cloud

We guarantee a significant increase in performance. Our methodology is exclusively proprietary and unmatched in the industry. Experience transaction speeds that are at least twice as fast as before.